BUILDING A SUCCESSFUL COACHING PRACTICE JUST GOT EASIER...
YOU'RE JUST SECONDS AWAY FROM THE ESSENTIAL TRAINING, ADVICE & SUPPORT YOU NEED TO PLAN, CREATE & GROW A PROFITABLE, MEANINGFUL COACHING PRACTICE that creates far more impact with clients.
We live in a world that is constantly changing. Many people are seeking new and innovative solutions for both personal improvement and professional advancement that go beyond traditional coaching and talk therapy methods because these methods, for many, only get them half way across the bridge between where they are and where they want to be.
The answers to many problems may be found in a whole brained approach to problem solving which incorporates analytical problem solving AND creative problem solving methods.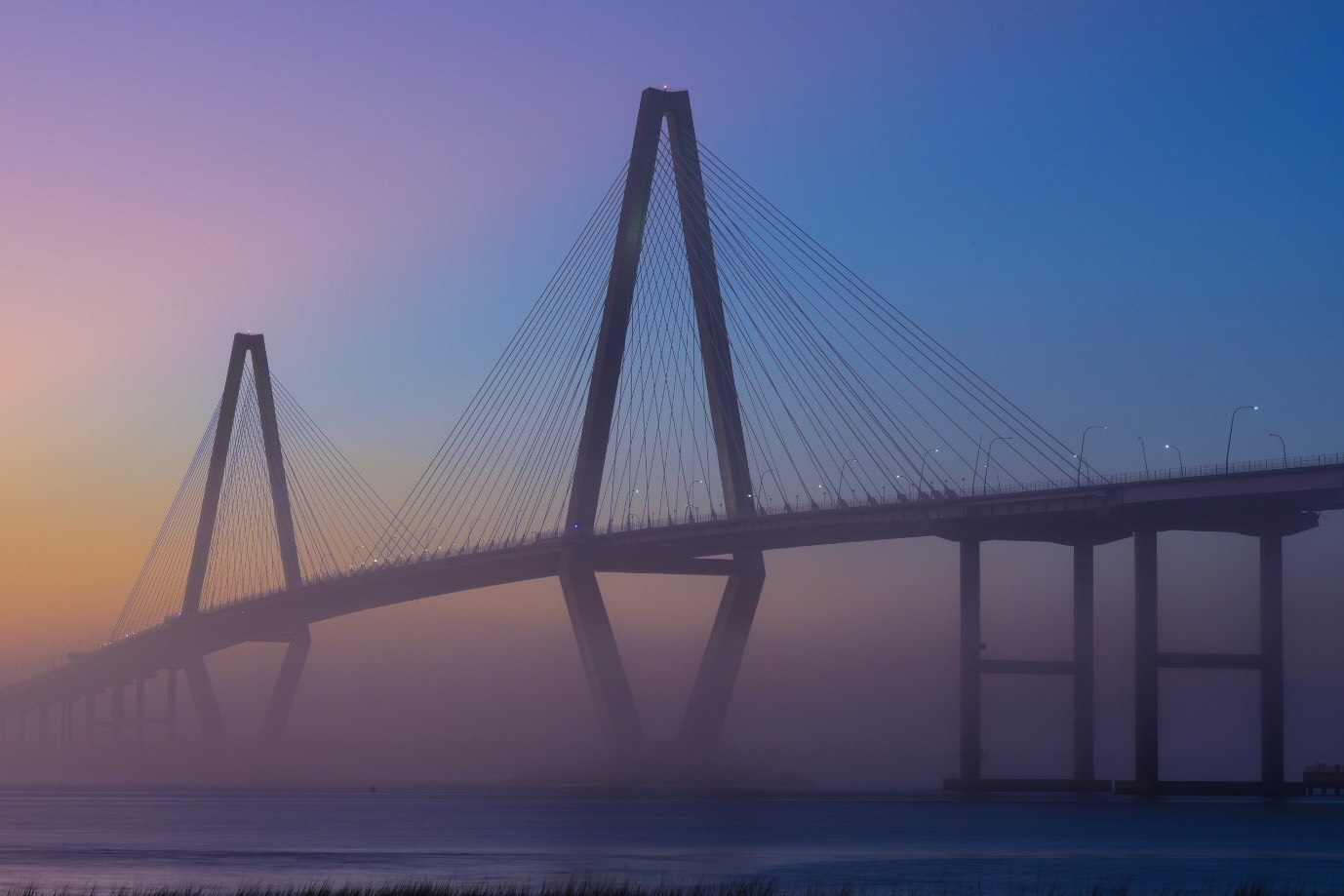 People can stay stuck for months or years even with the help of traditional coaching and therapy. We teach solutions to bridge the gap so your clients can go further, faster.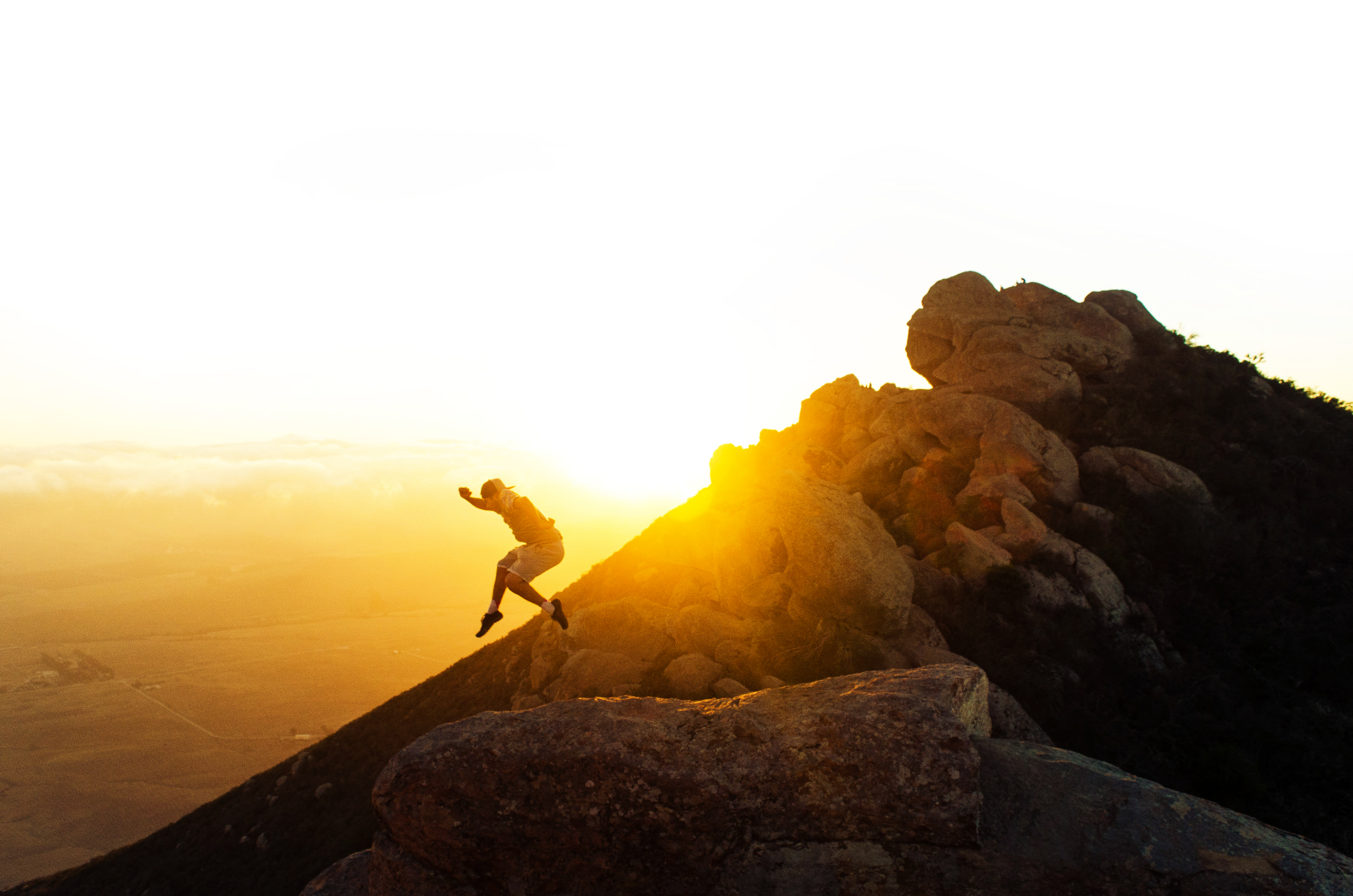 Ready to take the next step? Maximize your potential by training in advanced techniques for deep and accelerated change.